Who We Are
We develop simple and intelligent solutions with great design power through experience and strategic processes.
Message from The Founder
We know the journey to growth and success can be daunting. In today's world, there is an exponential growth in the demand for strategic branding, responsive web design, content marketing, and the encompassing world of digital marketing; all of which can change your direction from your initial vision. 
We are ready to embark this journey with you. We have walked through the valleys many times before, so YOU don't have to. Our marketing experience in fusion with branding, business development, digital marketing and other services, provide a stable foundation on which you get to turn your vision into a reality. 
Let's begin the journey today!
Approach
Design is powerful. However, it must connect everything.
People, ideas, and life's experiences. The quality of the connections is the key to quality. Our success in building meaningful identities and experiences based on a collaborative process with brands.
Awards & Honors
Our Process
Step 1.
Consult
Let's sit down, grab a cup a coffee and develop the details for your new experience. The key to this — understanding the goals for the project and ironing out the details on how to achieve them.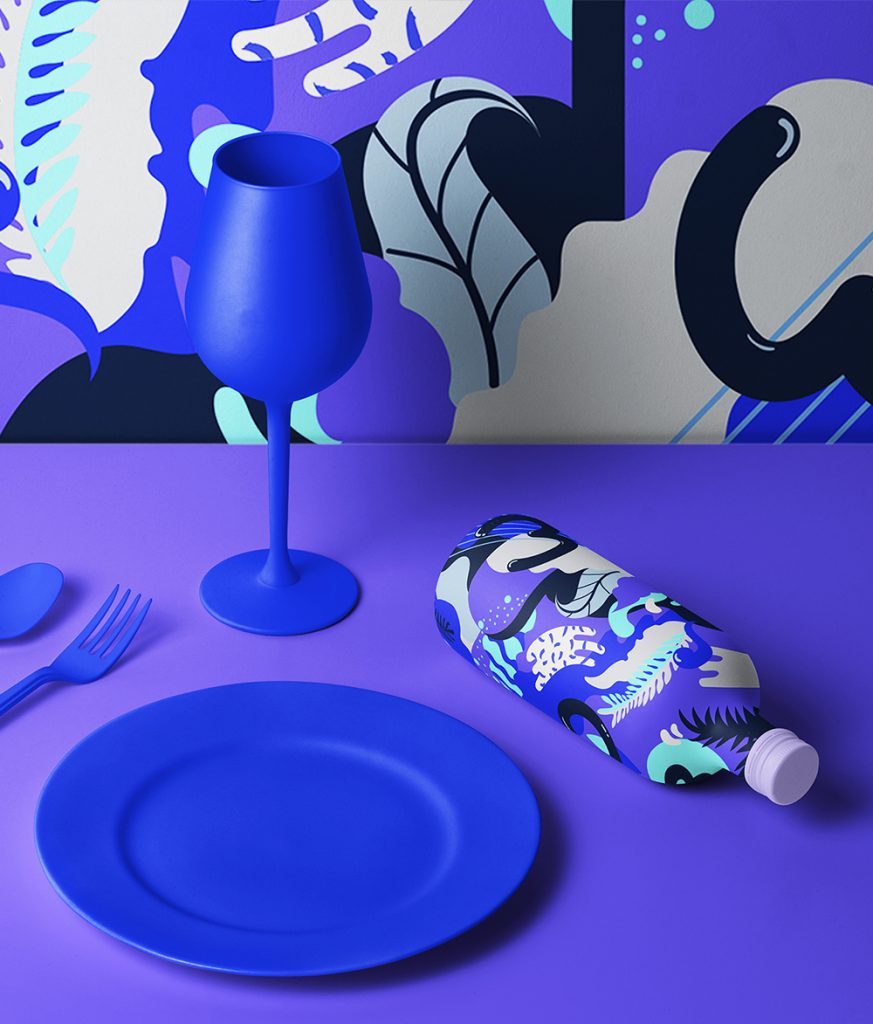 Step 2.
Plan
Details, check. Let's map out the to-dos for this project and get things organized. We want to make sure that there is enough time for all aspects of the project in order to keep it in line to completion.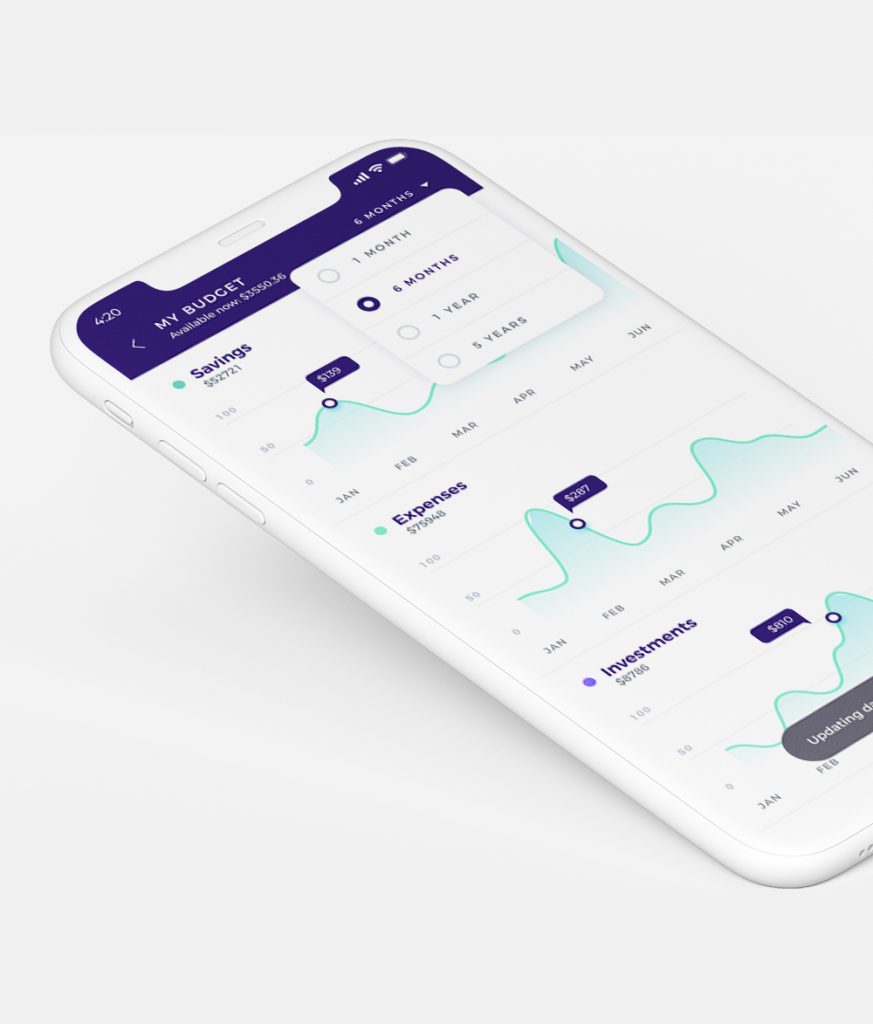 Step 3.
Create
Let there be life to the ideas and plans for this project. We begin to visualize sketches and and moodboards — transforming them into meaningful pixels.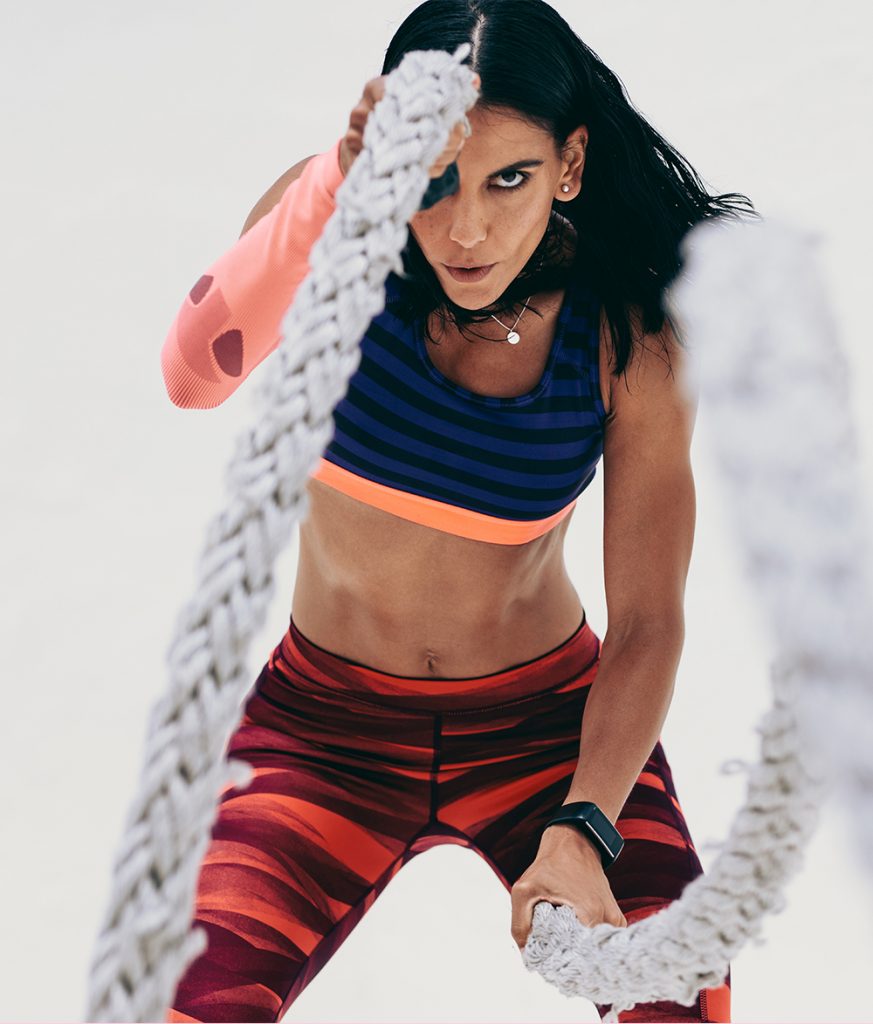 Step 4.
Develop
Let's start developing the digital experience to tell your brand's story. We'll use development languages and applications, that fit your project's goals.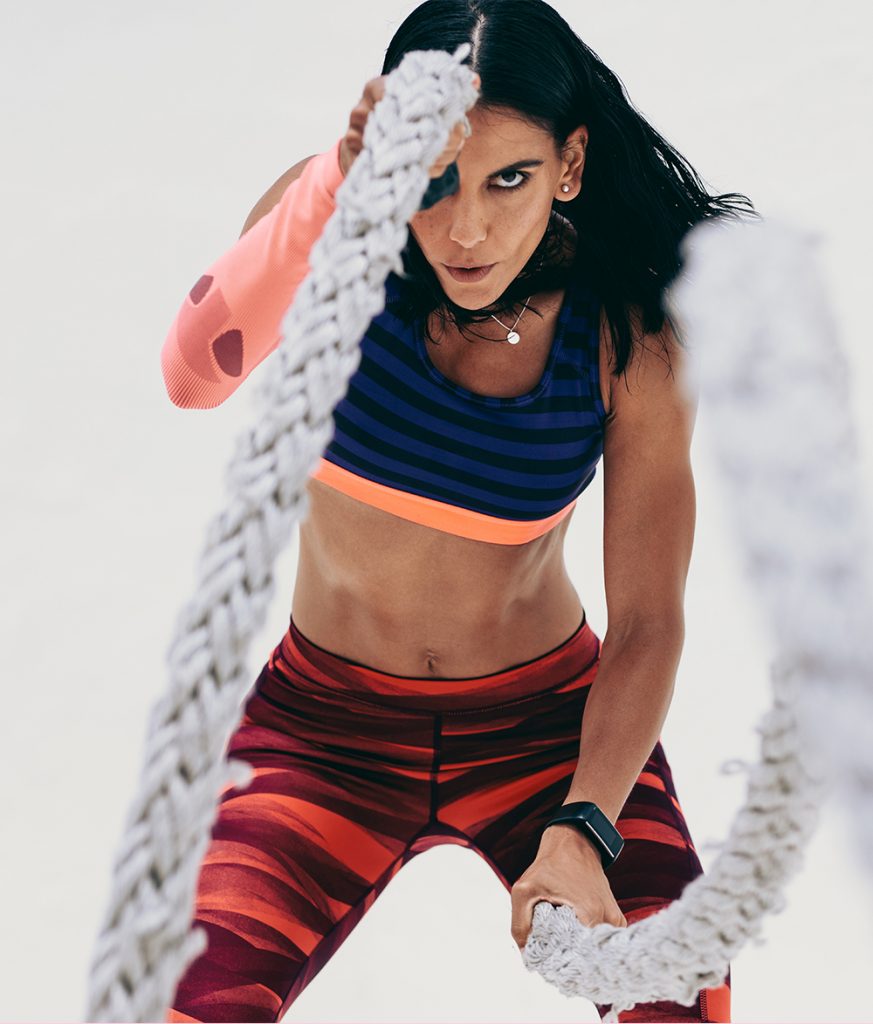 Step 6.
Maintain
You're busy keeping up with all other aspects of your brand. Need someone to keep up with your marketing and website maintenance and driving people to your brand? We've got you covered.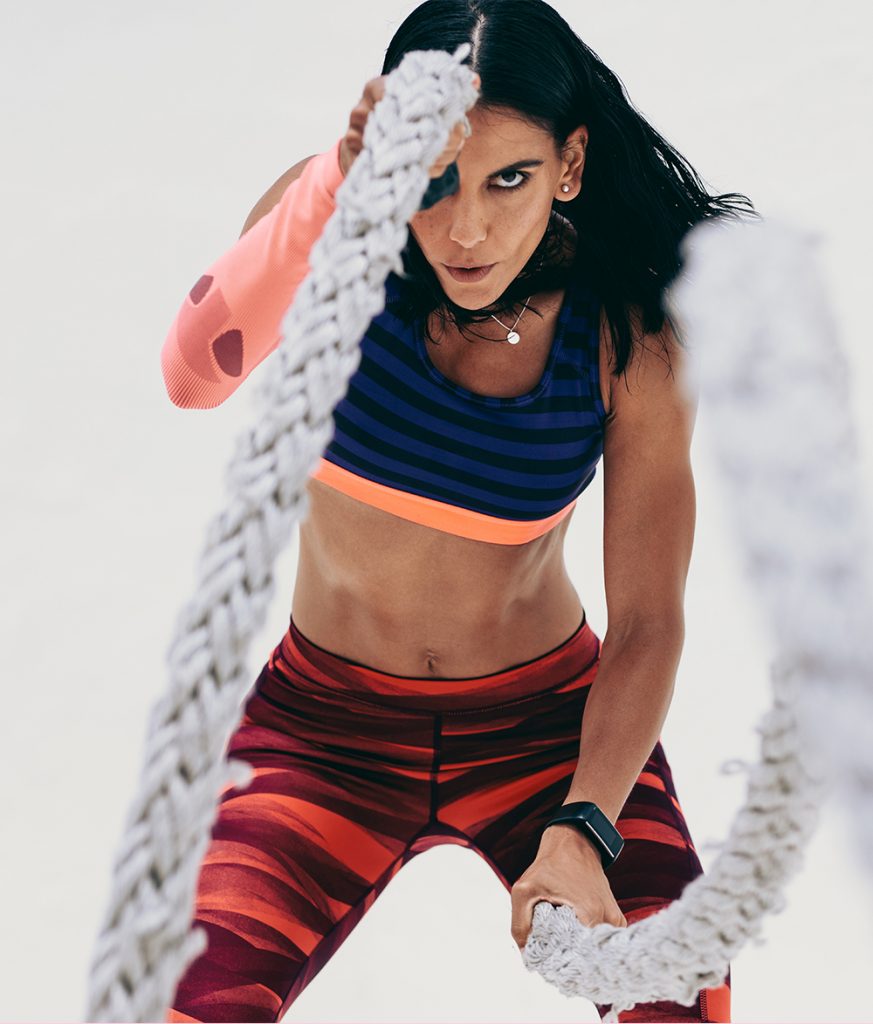 OUR STANDARDS
Creative studio with art & technologies.
The one who follows the crowd will usually go no further than the crowd. Those who walk alone are likely to find themselves in places no one has ever been before." Creating your competitive advantage with unique selling points provides the opportunity for additional sales, profits, and a larger loyal consumer base. We'll stretch your company direction digitally to help achieve this goal. 
03.
Quality Over Quantity
The entire ad industry was founded on this model of thinking. Quantity and frequency will always be part of the industry, but what's becoming more important for marketers is relevance. Choosing quality over quantity doesn't necessarily mean less frequency. It just means a lot of thought and care will go into the initial message, ensuring that communication is the foundation for all future marketing. 
Our relationships with clients are held to the upmost standard on all projects. We are fuled by positive experiences and are privileged to meet some awesome people. We want to make sure every project is done with excellence while upholding our other company goals throughout the process. 
The closer you stay to emotional authenticity and people, character authenticity, the less you can go wrong. That's how I feel now, no matter what you're doing. "- David O. Russell. We must respect ourselves first in order to know how respect others — regardless of any differences. Everyone deserves respect, honesty and transparency, We live by this. 
Creative insights often occur by making unusual connections: seeing analogies between ideas that have not previously been related. All of our existing ideas have creative possibilities." By embracing a student-like mindset and learning to turn self-education into a daily habit, you can hone your current skills and develop new ones while enriching your mind. Then, when the time to adapt arrives, the transitions are less bumpy. 
There are always ways to improve. We want to get projects done in a timely manner but are always open to pushing the possibilities further. Climbing the ladder to excellence and greatness is worth every step, no matter what bumps you come across along the way. 
collaboration
Have a project and ready to talk?
Let's connect today!
We are passionate about developing simple, intelligent and emotionally appealing solutions with great design power through experience and strategic processes.